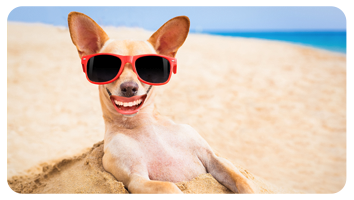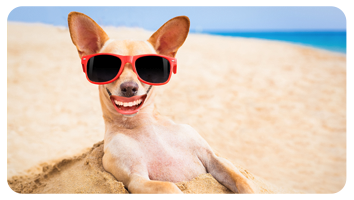 Using evidence-based research, Bow-Wowza offers children a set of tools to support their mental wellbeing and develop emotional resilience – all delivered through entertainment and fun… with the goal of empowering our younger generation to flourish, now and throughout their lives.
CLICK-TAP to OPEN-CLOSE bubbles

Children's brains are adaptable and malleable, meaning that they can easily learn new skills and habits. Our aim is to equip them with good habits that can support them mentally and emotionally as they
grow up.
CHILDREN'S
BRAINS

Preadolescence
(specifically ages 6-9) is an integral formative age when social awareness and comparisons increase, often negatively impacting self-esteem and confidence. Our goal is to give children the tools to nurture self-compassion, emotional growth and a resilient mindset - ultimately empowering them to
navigate the ups and
downs of life.
PREADOLESCENCE

50%
of mental health problems are established by the age of 14. Bow-Wowza aims to offer preventative tools so children can be proactive in taking care of their wellbeing.
HEALTHY
MINDSET